Roshinu: Custom Apostle with Jill and Diorama
- by Unknown
- scale 1/8
- limitation < 30
- project finished 6.2.09
- estimated value of kit alone: $250+
- pictures uploaded 6.6.09
- painter / custom sculptor: John Allred
There is a serious lack of Berserk Apostle kits in the collecting world. So when I first came across this Roshinu kit, I was both happy and sad. Happy because... YAY, a Roshinu kit! Sad because... BLEH, it's such a boring sculpt. Check out this default picture...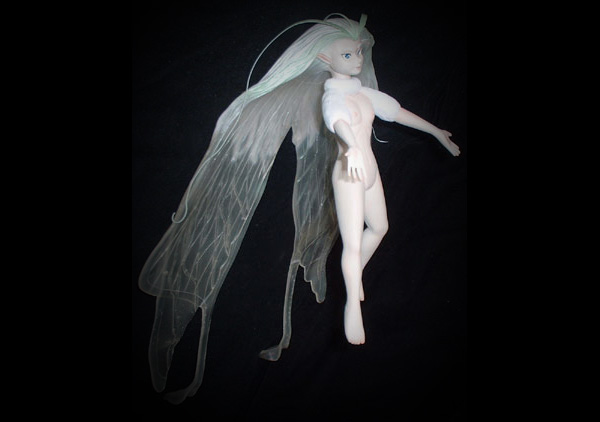 So, knowing me, and knowning John, I wanted to make this kit into something much more grand. Something fantastic. So I went through the manga and found the perfect scene I would love to recreate. I wanted a scene that would portray the beauty of the forest, and I also wanted Jill to make an appearance. To me, Roshinu and Jill go hand in hand, and so I searched the web for a 1/8 scale figure that could possibly be kit bashed into Jill. I found this one...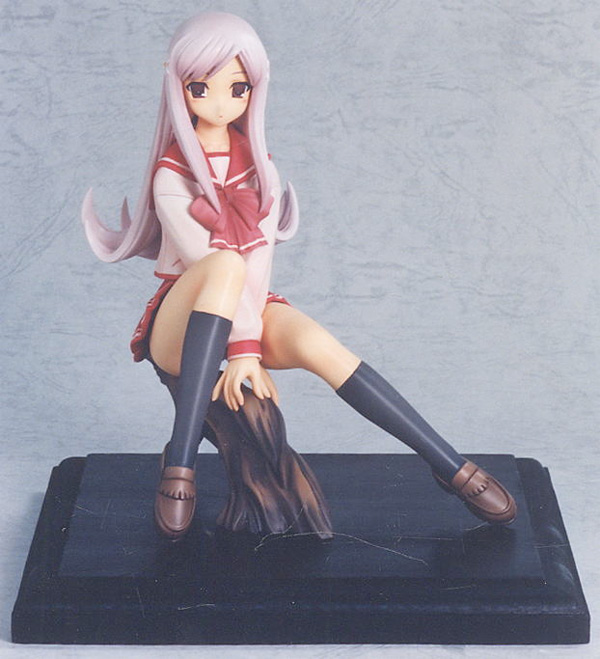 Now granted, I know it looks NOTHING like Jill, but I think it had enough similarities that it could work. Well, after many days of hard dedicated work, John came through (AS ALWAYS) and came up with what you will see below. He stripped the hair, arms, and entire lower body of Jill and rebuilt them from scratch!
And as far as Roshinu is concerned, he resculpted her head and eyes to resemble her Apostle form. He also added some curvature to the wings to create a more natural look. And of course, you will notice that John also sculpted on Roshinu's insect body, specifically on the back of her head, the bee legs underneath her human arms, and the antenna and feathers on her head. Lastly, he altered her pose so Roshinu could sit on the tree/stump appropriately. ONE TOUGH JOB.
With that all said, I proudly present to you an absolutely gorgeous representation of Roshinu and Jill!
(note: all pictures by John Allred, himself)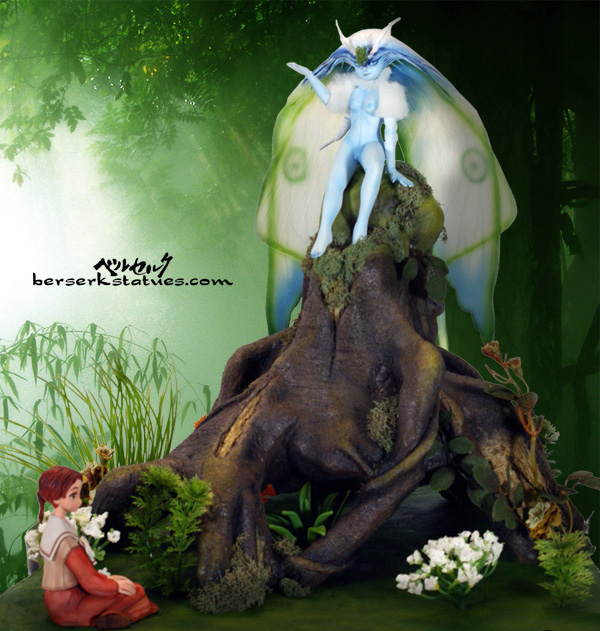 In-Progress Pictures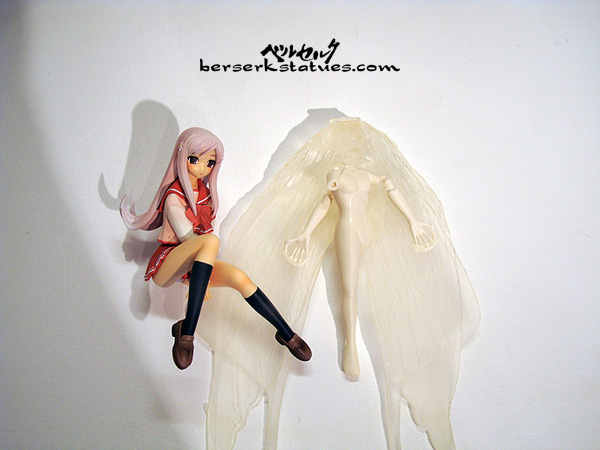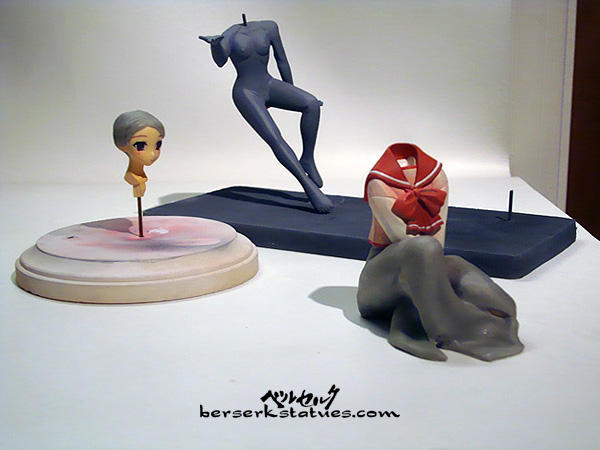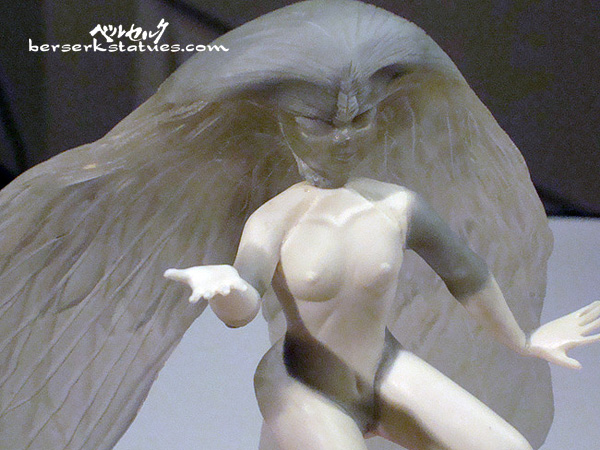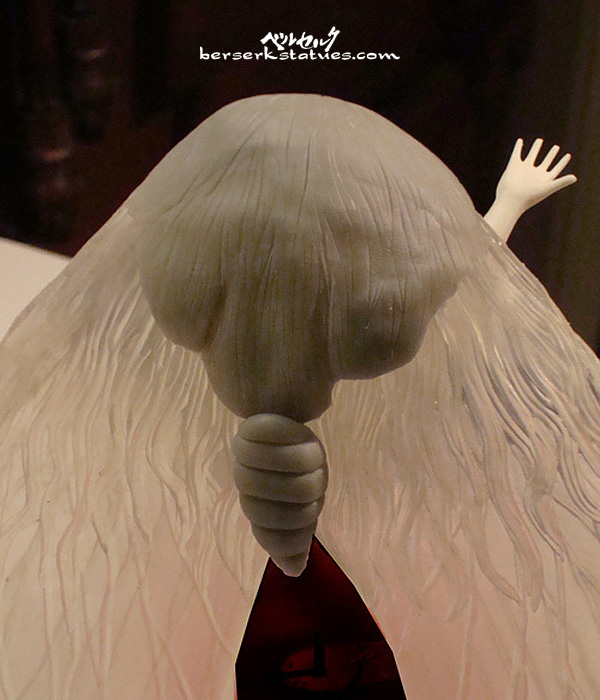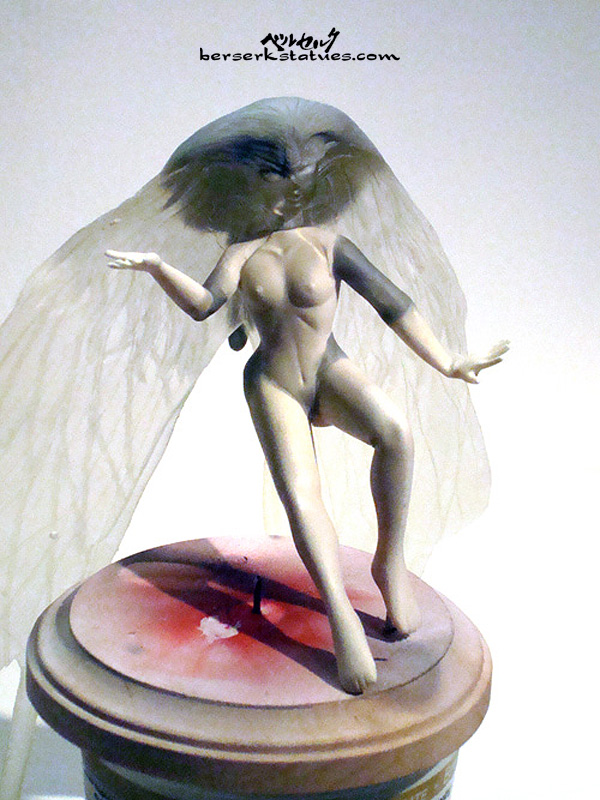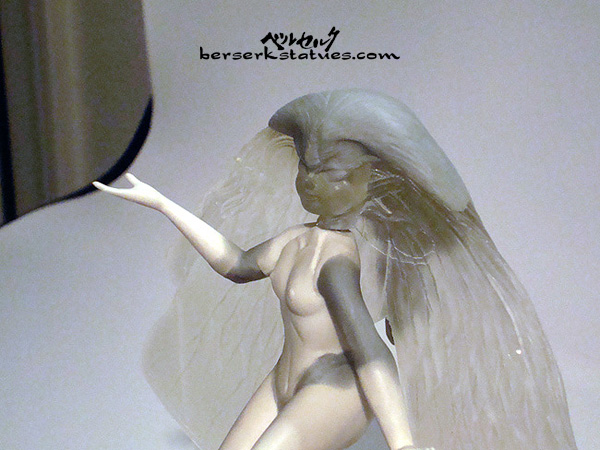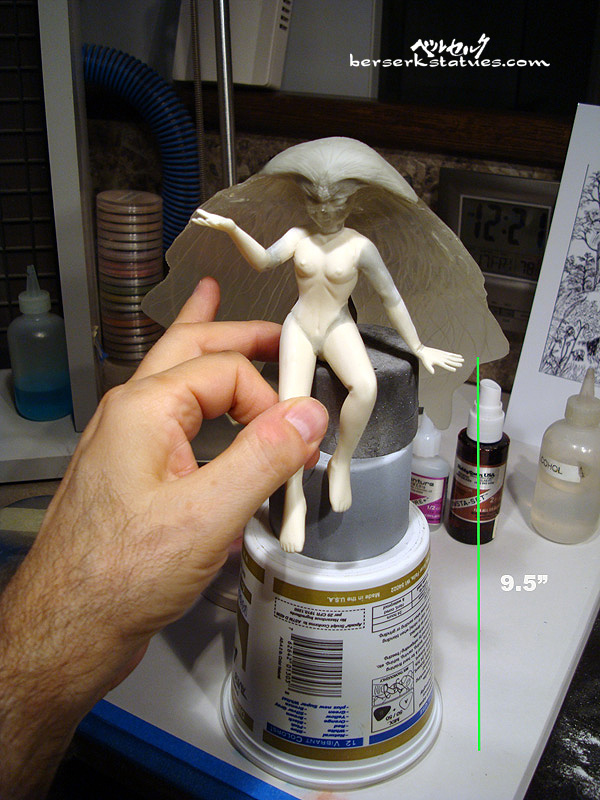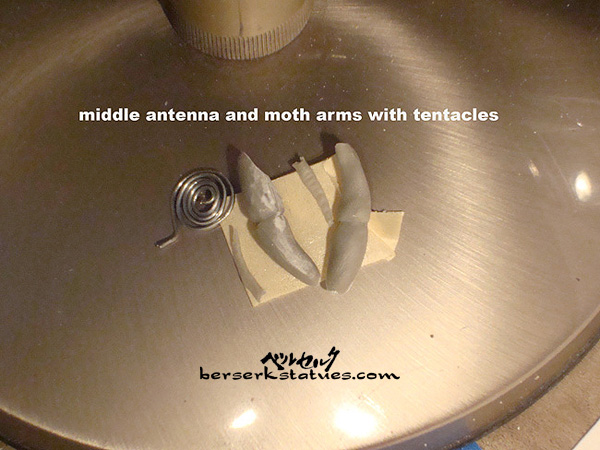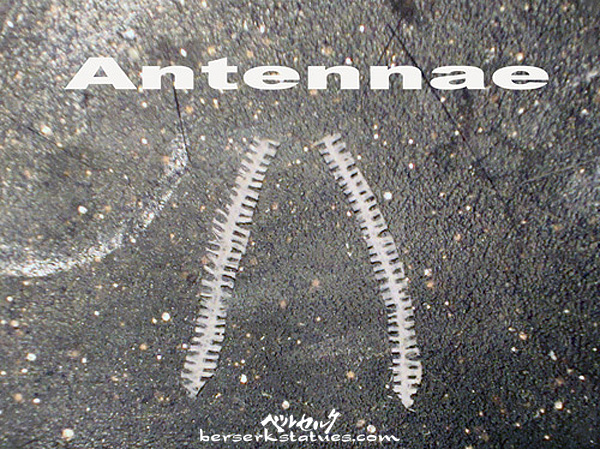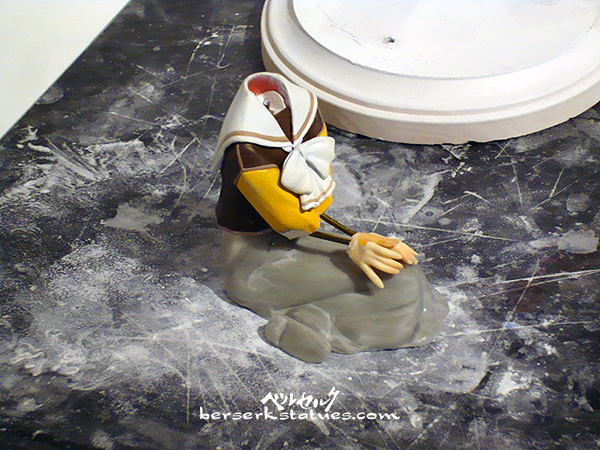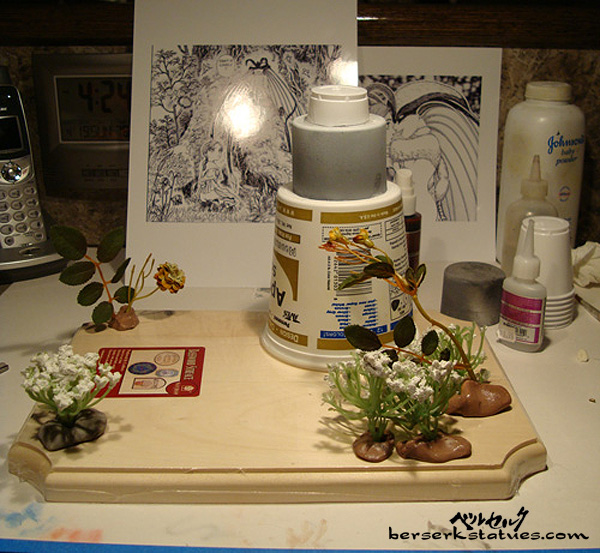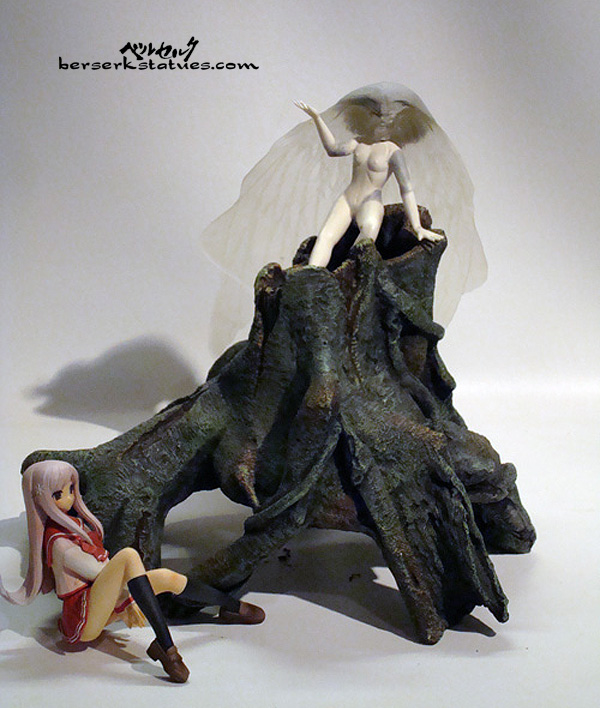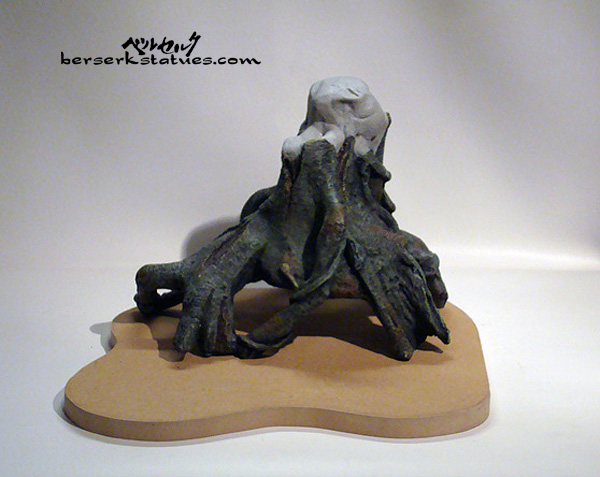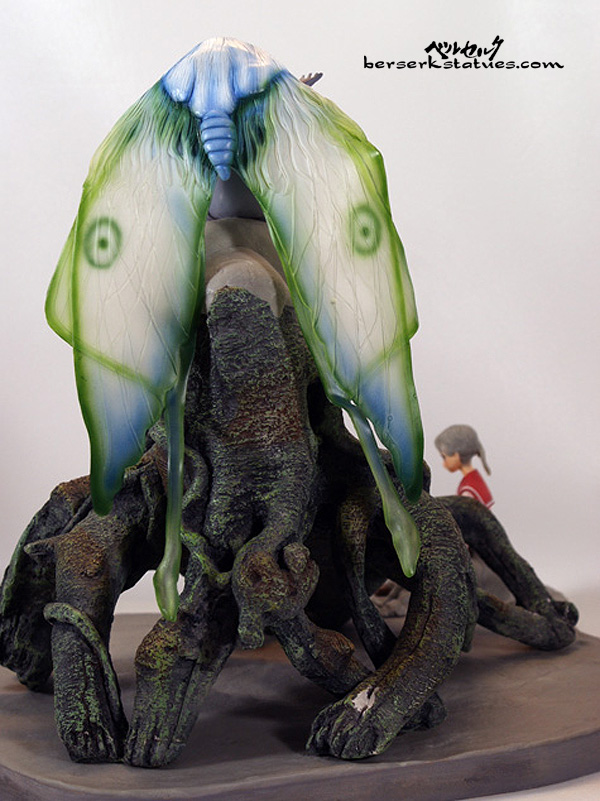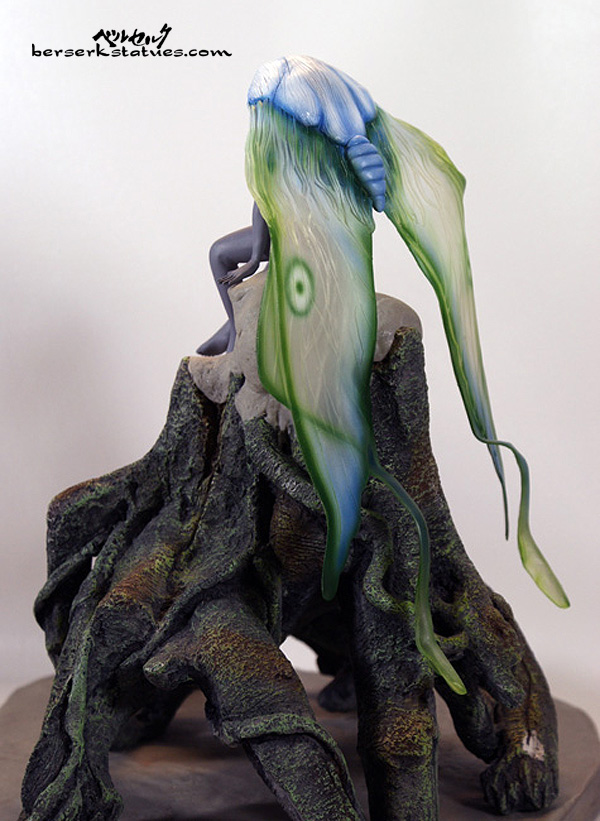 Finished Pictures