Casca: Hawk Soldier
- by Megatech
- scale 1/8
- limitation < 50
- project finished 11.18.07
- estimated value of kit alone: $150+
- pictures uploaded 11.23.07
- painter: John Allred
Behold, my first finished Casca kit!!! Of course, seeing how she is my favorite female character in the series, this piece means so much to me! It's by no means an exciting and thrilling pose, but rather it's the stillness of the piece that really draws me in. Because beneath that warrior spirit, lies a lonely and hopeful girl!
But anyways! Hehe. This kit only came with the tree stump as a base, and by itself, the tree stump was pretty pathetic. So I asked John to sculpt some roots and integrate it into a base to make the stump look more realistic. And of course, with John's skill, that was a piece of cake.
Other than that, there's not much to say other than: Casca rocks, and so does this paintjob! Check out the pictures!
(note: all pictures by John Allred, himself)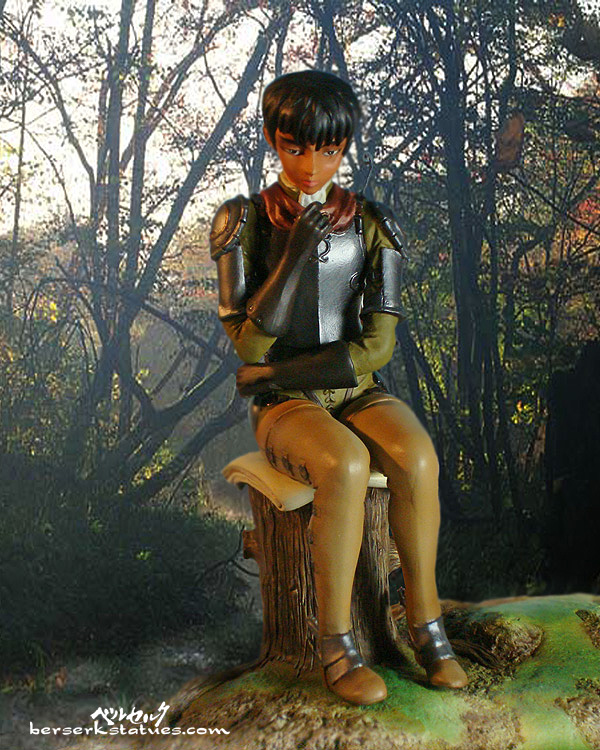 In-Progress Pictures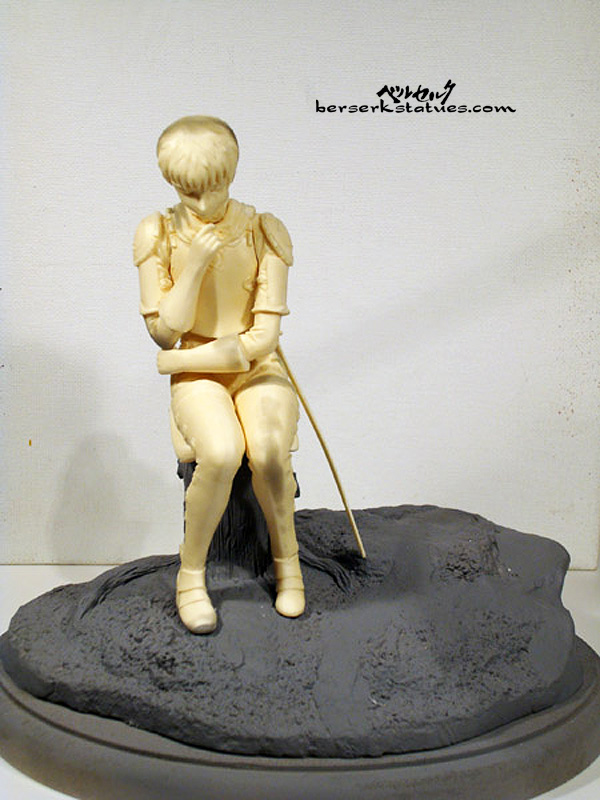 Finished Pictures