Skullknight
- by Headlong
- scale 1/10
- limitation < 150
- project finished 4.27.05
- estimated value of kit alone: $100+
- pictures uploaded 4.28.05
- painter: John Allred
(UPDATE 10.27.05 - This kit was damaged during shipment, so it had to be re-done entirely. Check out the new version here)
I have to give it up BIG for John Allred. With 92 pieces (60 of them being spikes), this kit was no easy task. John sanded each spike and assembled them with great precision. He even made custom spikes on the forehead, using metal rods. John also went the extra step and sculpted pointy ends that shoot up.
Check out the sword and shield too! I love the extra detailing! And the eyes... apparently John used 6 washes on the eyes, each a different color. First he started with white, and then applied a combination of colors that dissipated from the center, giving the eyes that glowing look. I probably butchered the explanation, but that's the general gist I got when John was describing the process to me.
And of course, needless to say, the armor turned out exceptionally well. The colors, the shine, the shading... I'm sooo thoroughly pleased. I couldn't have asked for a better paint job. You rock, John!
(note: all pictures by John Allred, himself)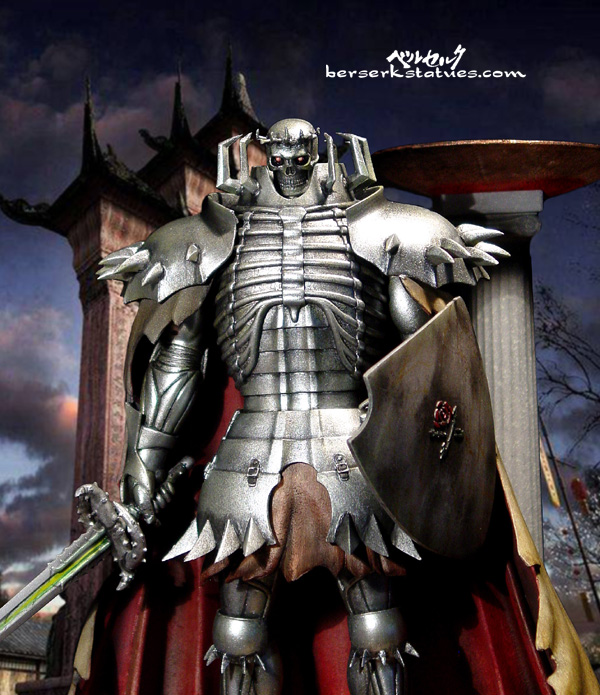 In-Progress Pictures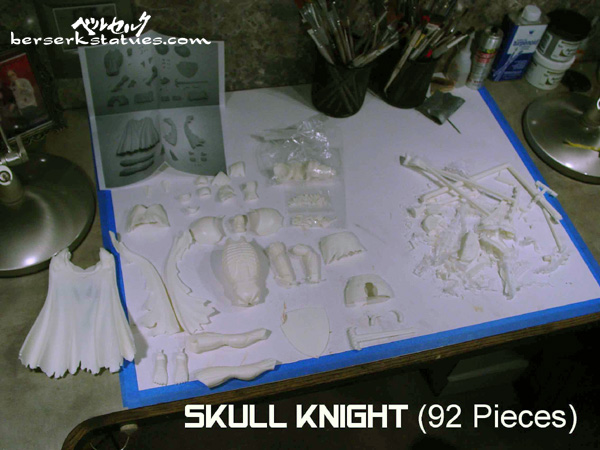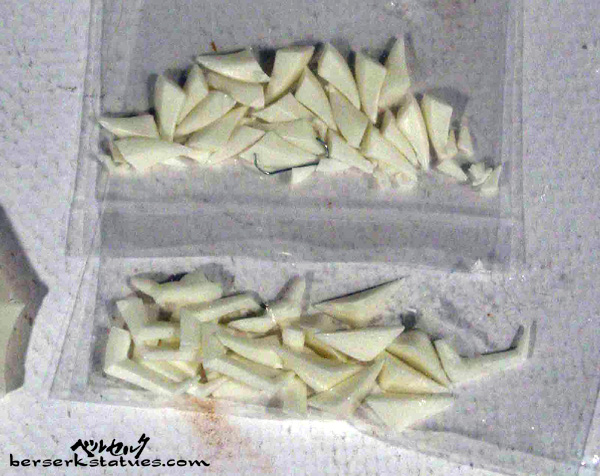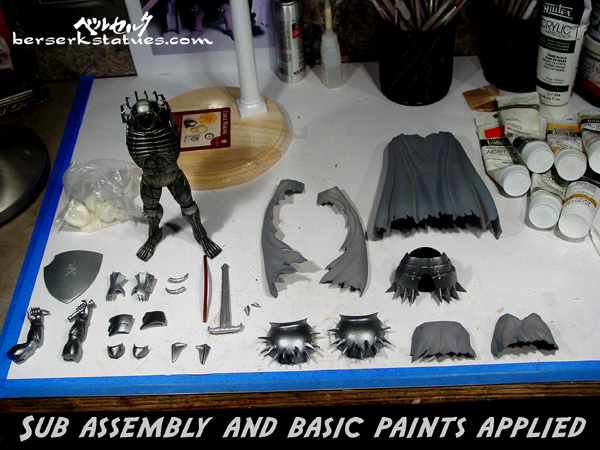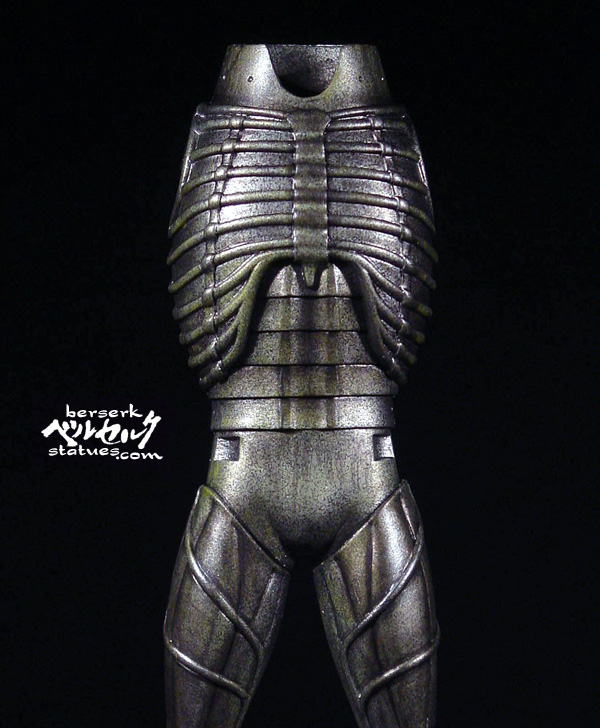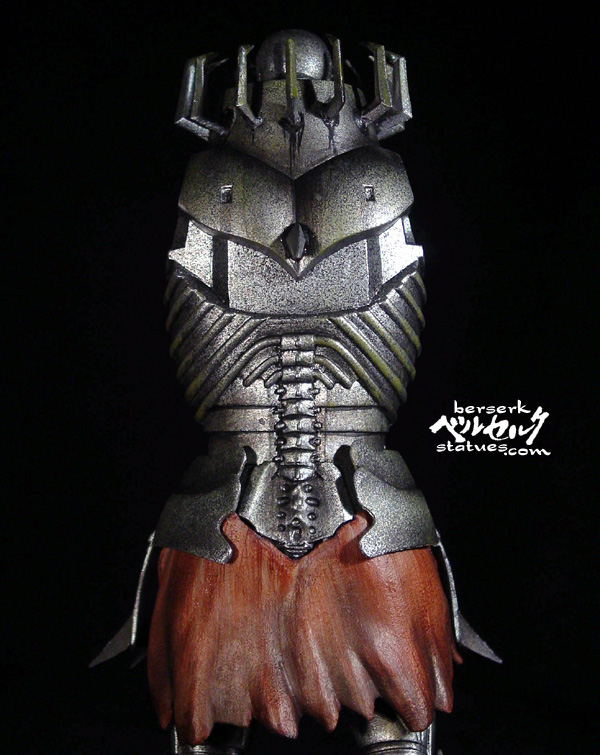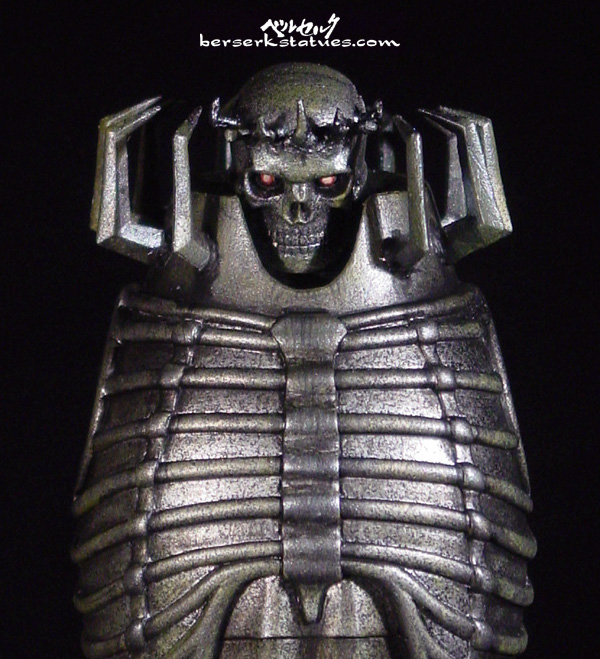 Finished Pictures