Grunbeld: Human (Bust)
- by Headlong
- scale 1/7
- limitation < 150
- project finished 8.30.09
- estimated value of kit alone: $150+
- pictures uploaded 3.15.10
- painter: John Allred
Not much to say here. Just a wicked bust of the one and only Grunbeld. The base was scratch built, and make sure to see the picture that shows the underside of the bust! John, as always, is the man =).
(note: all pictures by John Allred, himself)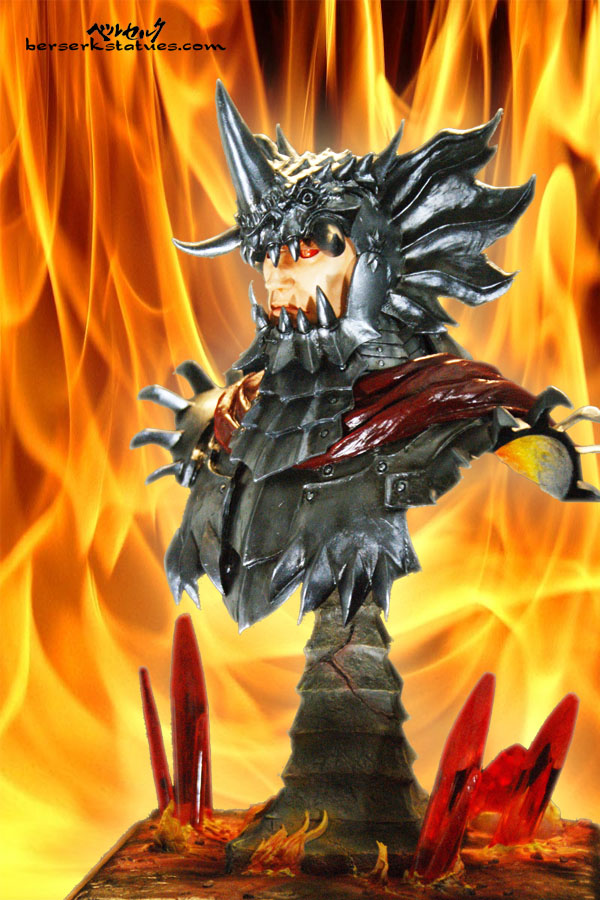 In-Progress Pictures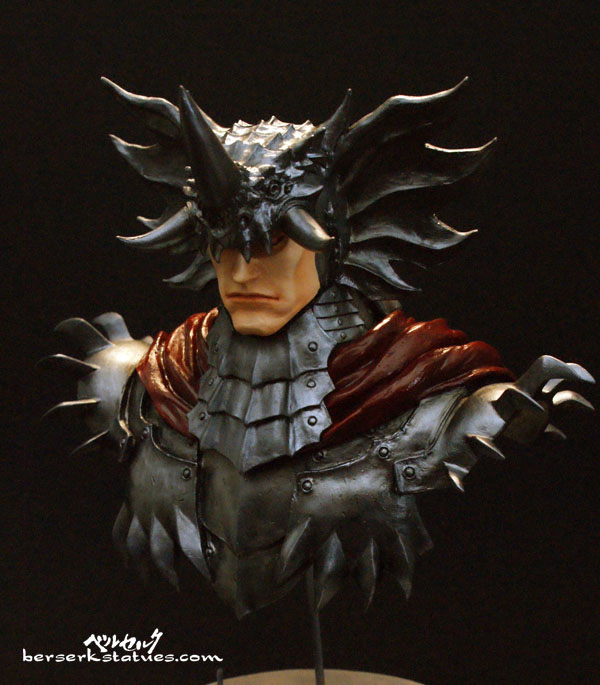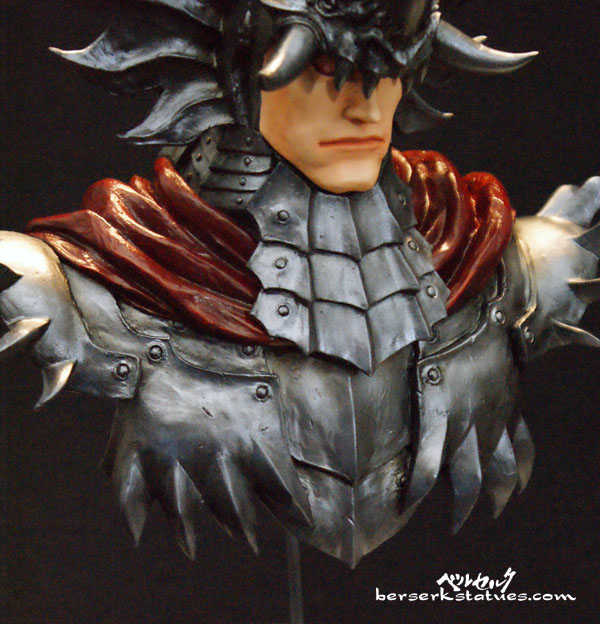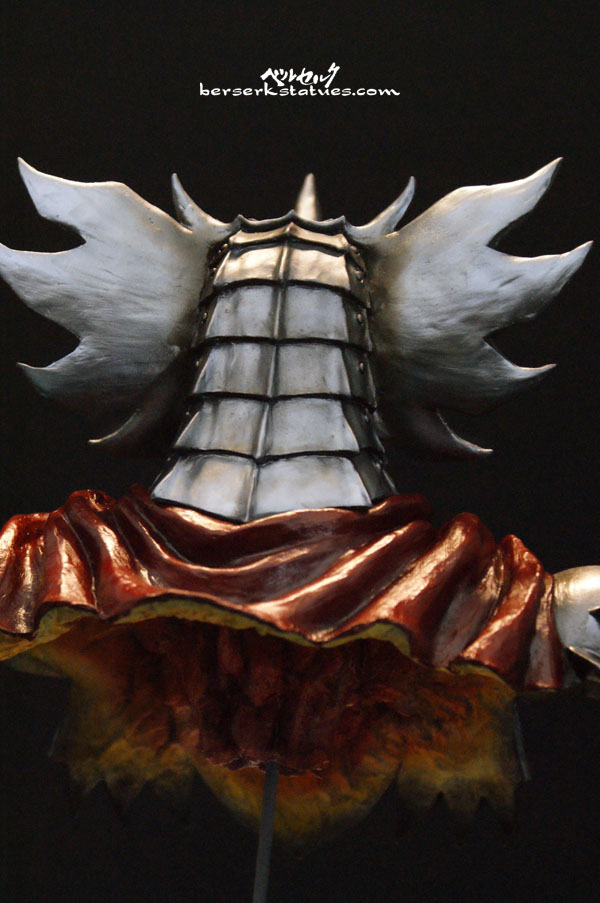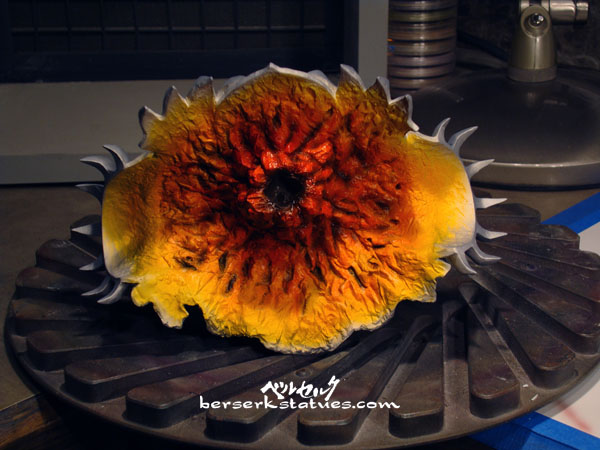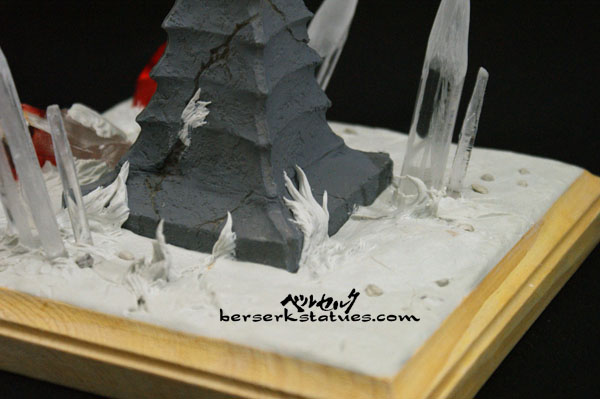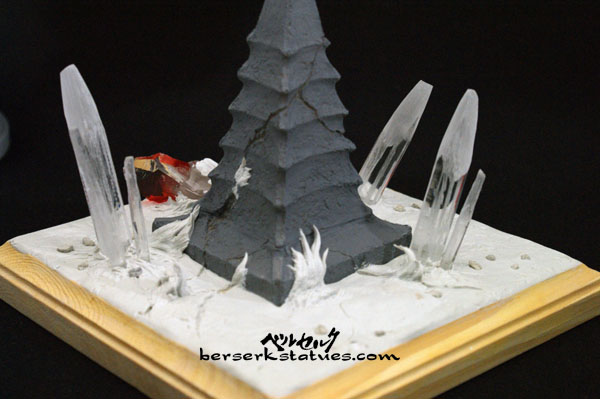 Finished Pictures